Corexcel's Celebrating Learning All Month Long
You can receive a $25 AMEX gift card for referring a friend to our Medical Terminology and/or Anatomy and Physiology online courses! And your friend will save $20 with discount code FRIEND (Exp 8/31).
How to Earn $25: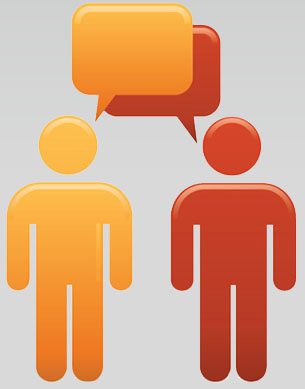 Have your friend mention your name when they order over the phone or enter your name in the "Special Requests" field during their online purchase.
Referral must be a new Corexcel customer
New students must order before September 1, 2013
How to Earn $50: 
Refer an organization, college or association and receive a $50 AMEX gift card! Organization must make a purchase or set up a link exchange/discount code program with Corexcel before September 1, 2013.
Refer a Friend program ends August 31, 2013.
About Medical Terminology
Corexcel's Medical Terminology course is fully accredited, self-paced and entirely online. This course combines an interactive study experience with the convenience of the Internet. Students learn medical terminology through anatomy and physiology, word building principles and phonetic pronunciations. Available for 9.5 Continuing Education Units (CEUs) or 3 College Credits. Perfect for non-medical professionals or medical professionals looking to refresh their medical terminology memory.
More Medical Terminology Information
About Anatomy & Physiology
Corexcel's Anatomy and Physiology courses is also online, fully accredited and self-paced. Students will learn body systems and how they work together to promote homeostasis. Course also includes games, exercises, full-color art, animations and audio. Available for 9.5 Continuing Education Units (CEUs) or 3 College Credits. The course is perfect for non-medical professionals who want to learn anatomy and physiology to pursue a field in the healthcare or pharmaceutical industries.
More Anatomy and Physiology Information
August: Back to School Month 
Whether you're a freshman in college or a working professional fulfilling certification requirements, we're celebrating learners all month long.
Throughout the month, we'll be posting blogs, infographics, discounts and giveaways to help you feel motivated and prepared for the months ahead!
Stay connected with us, so that you don't miss a thing!
Happy Learning!
Jonelle