The impact of technology on modern life is difficult to measure. The days of cell phones the size of a 2-liter soda bottle are long gone. We have since grown, not only in technology, but also in our everyday lives. The uses for our cell phones have developed to the point where many people feel lost without them. Life just seems easier when we have our trusted device by our side, and in this case, life just became that much sweeter! Your trusted and true EPIC Accounts desktop version has now gone mobile!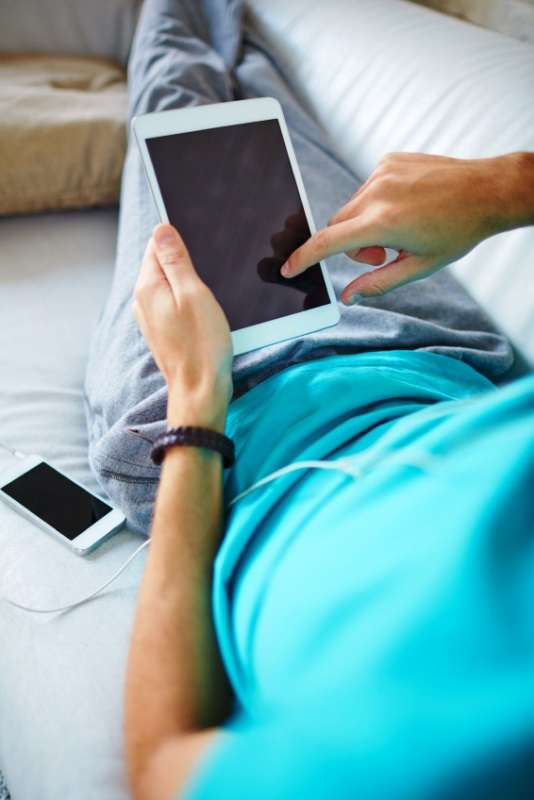 In just a few short months, the EPIC sites used for administering DiSC®, Everything DiSC® and several other products will become more mobile friendly. For those of you who are unfamiliar, EPIC is an online administrative account used to distribute profiles and retrieve reports. EPIC does much more but its features are beyond the scope of this post. Learn more about EPIC on our EPIC Accounts Page. I digress. When you or your employees take an online assessment you will notice a cleaner, more stylish look fully accessible on computers, tablets and cell phones!
The first product to be launched will be Everything DiSC Management. As each new Everything DiSC or Five Behaviors of a Cohesive Team EPIC respondent site is launched, it will be announced on EPIC account home pages which are displayed when administrators login to their account.
I bet you want to know what this means to you? You will now be able to handle all of your EPIC business on the go. Whether you're enjoying your kid's events, a date night, or simply in bed and just don't feel like getting up to get on your desktop computer; don't worry, EPIC will be available to you with the click of a finger. All you need is a smart device and an EPIC account.
These updates will make using EPIC an even more intuitive and efficient experience for you and your clients. Now if only the rest of our lives were this easy:)
Learn more about EPIC Accounts