We are currently inviting our Facebook fans to attend our upcoming Product Showcase for FREE… just for liking our Facebook page!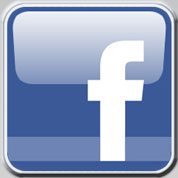 The next product showcase is taking place on June 1st at 4pm, so save the date! This webinar will feature tips, tricks and techniques for getting the most out of your  favorite Everything DiSC® products, including:
You'll even take a FREE Everything DiSC Workplace assessment.
For more details and to register for this event, visit the Events tab of our Facebook page. RSVP to the event and we'll register you for the showcase. That simple!