(From American Express Open Forum): Still juggling excuses to justify your struggling business? You are not alone—not by a long shot. But it's time to face them, once and for all.
Many of our struggles as entrepreneurs are a direct result of the excuses we make up. It's almost like a convoluted badge of honor that goes something like this: "You think you have it bad? I have it really bad." Come on, enough is enough already. Here's the big six excuses that I hear day in and day out from entrepreneurs, and more importantly, how to fix them.
*****
If you're a struggling Entrepreneur or have been debating breaking out on your own for some time, our online Entrepreneur courses can help!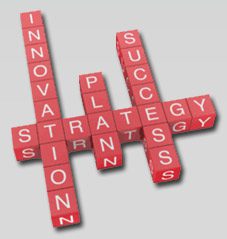 Our fully accredited Entrepreneurship Suite includes:
All of these courses are online and self-paced, meaning that you can take them at a time that is convenient for you. Take the courses one at a time ($129 each), or save money by bundling them together in the suite!
For more information on our Entrepreneur courses or any of our Business Skills courses, email our Customer Service Representatives today.